Mockingbird Towers
1341 West Mockingbird Lane, Suite 600W, Dallas, Texas, 75247
Całodobowy dostęp
Dla klientów korzystających z prywatnego biura lub własnego biurka w przestrzeni coworkingowej
Become a part of the Mockingbird Towers Business Center at 1341 W Mockingbird Lane in Dallas' Stemmons Corridor. This workspace in Dallas is right off I-35E and Route 183. Here you'll be a mile from the Southwestern Medical District and two miles from Love Field Airport. Hotels and restaurants can be found in the immediate area.
This center is an economical choice for those who need a place to work that combines convenience and professionalism. Downtown and Uptown are only minutes away, giving you easy access to Dallas' most important amenities. Each workspace in Dallas is fully furnished and has WiFi and telecom ready when your lease begins. This makes moving in easy.
Deli in building, Park Inn and Candlewood Suites in walking distance
Dallas Market Center 2 miles away
DFW International 15 minutes away by car
Regus meeting rooms available for reservation
Center staff provide reception services
Dostępne w tym centrum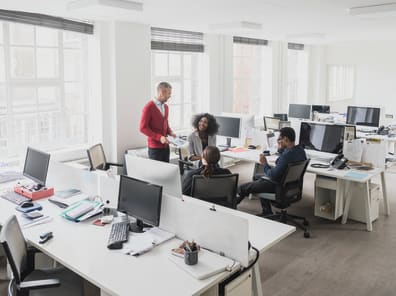 Powierzchnia biurowa
Dla osób indywidualnych i zespołów dowolnej wielkości.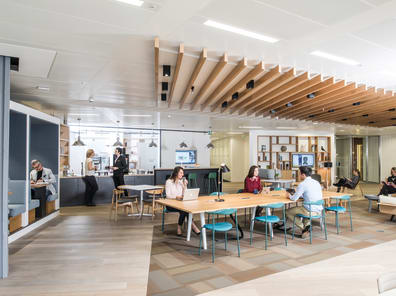 Przestrzenie współdzielone
Biurka dostępne na zasadzie "kto pierwszy, ten lepszy" i biurka prywatne.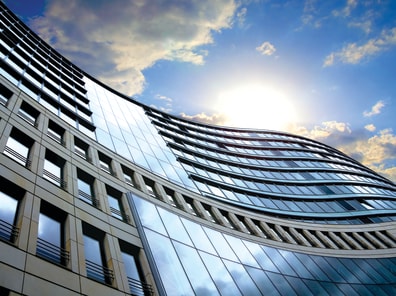 Biuro wirtualne
Może służyć jako adres firmy.
Kup teraz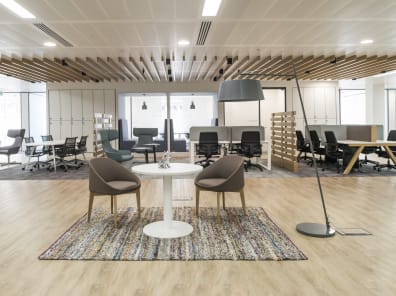 Salon biznesowy
Nieformalna przestrzeń do pracy i spotkań dostępna bez rezerwacji.
Dowiedz się więcej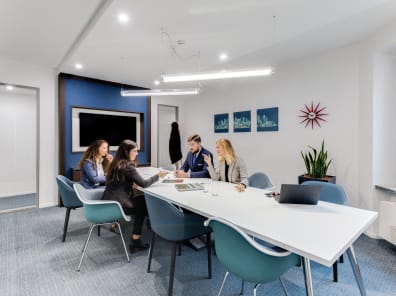 Sala konferencyjna
Korzystaj z naszych sal konferencyjnych do prowadzenia prezentacji, rozmów rekrutacyjnych albo negocjacji z klientami.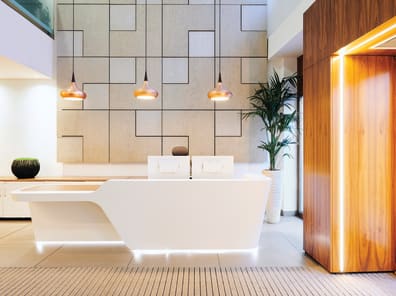 Członkostwo
Szeroki wybór abonamentów dla osób ceniących elastyczność.
Kup teraz
Ceny w tym centrum
Przestrzenie współdzielone
Biuro wirtualne
Kup teraz
Podane ceny to wartości minimalne oszacowane na podstawie 24-miesięcznej umowy bądź najniższych dostępnych stawek.
Udogodnienia
Przyjdź do salonu biznesowego w tej lokalizacji bez rezerwacji.
Parking dla klientów — na miejscu lub w pobliżu.
W tym centrum znajdują się pomieszczenia do wideokonferencji.
Powierzchnia biurowa
1341 West Mockingbird Lane, Suite 600W