PV Twin Towers
609 Deep Valley Drive Rolling Hills, Suite 200, Rolling Hills Estates, California, 90274
Całodobowy dostęp
Dla klientów korzystających z prywatnego biura lub własnego biurka w przestrzeni coworkingowej
The Palos Verdes Center is located in Rolling Hills Estates, close to the Pacific Ocean. The Twin Towers is a high-prestige business address on the beautiful and affluent Palos Verdes peninsula, to the south west of Los Angeles. The building features floor-to-ceiling windows and a large patio in a relaxed setting for business meetings. The top employers across the communities that make up the Palos Verdes region as a whole are the healthcare and education sectors, plus professional, scientific and technical services. There are also plenty of golf, equestrian, tennis, spa and other recreation-related businesses. It's just a stroll from the Palos Verdes Center to the Promenade on the Peninsula outdoor mall, where upscale shops and restaurants can be found. Luxury hotels are a short drive away in Hawthorne Boulevard. The Interstate 110 goes straight to downtown LA and the 405 to Orange County.
Dostępne w tym centrum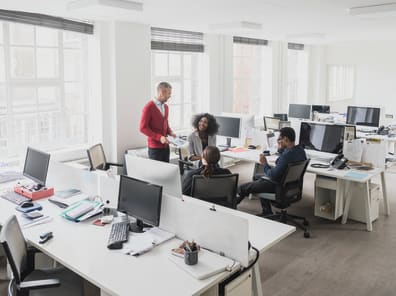 Powierzchnia biurowa
Dla osób indywidualnych i zespołów dowolnej wielkości.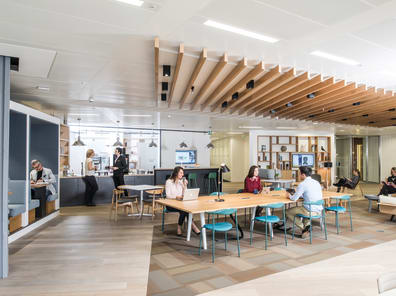 Przestrzenie współdzielone
Biurka dostępne na zasadzie "kto pierwszy, ten lepszy" i biurka prywatne.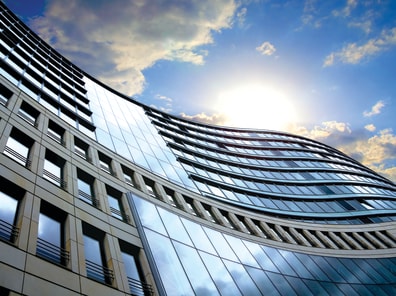 Biuro wirtualne
Może służyć jako adres firmy.
Kup teraz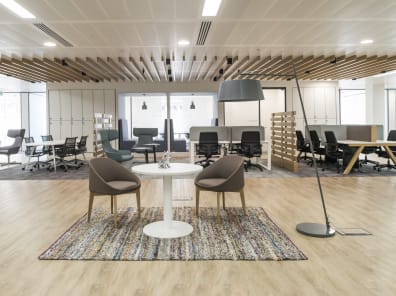 Salon biznesowy
Nieformalna przestrzeń do pracy i spotkań dostępna bez rezerwacji.
Dowiedz się więcej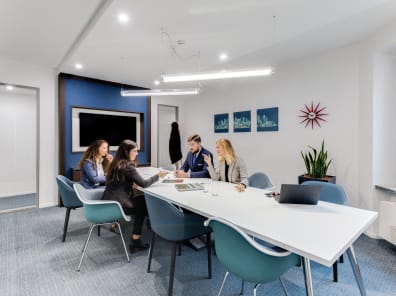 Sala konferencyjna
Korzystaj z naszych sal konferencyjnych do prowadzenia prezentacji, rozmów rekrutacyjnych albo negocjacji z klientami.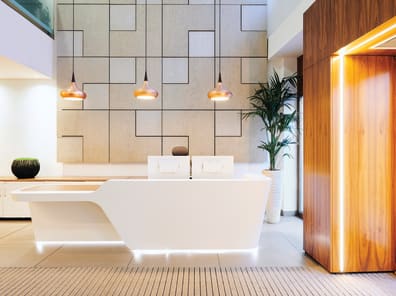 Członkostwo
Szeroki wybór abonamentów dla osób ceniących elastyczność.
Kup teraz
Ceny w tym centrum
Przestrzenie współdzielone
Biuro wirtualne
Kup teraz
Podane ceny to wartości minimalne oszacowane na podstawie 24-miesięcznej umowy bądź najniższych dostępnych stawek.
Udogodnienia
Ta lokalizacja jest wyposażona w udogodnienia dla osób niepełnosprawnych.
Znajduje się tu strefa miejsc siedzących na zewnątrz lub taras.
Powierzchnia biurowa
609 Deep Valley Drive Rolling Hills, Suite 200