CRC Tower All Seasons Place
36/F CRC Tower, All Seasons Place, 87/2 Wireless Road, Phatumwan, Bangkok, 10330
Całodobowy dostęp
Dla klientów korzystających z prywatnego biura lub własnego biurka w przestrzeni coworkingowej
The CRC Tower Centre is on the 36th floor of this 53-storey building which is one of Bangkok's most sought after addresses. It is the centrepiece of the All Seasons Place development and is the city's fifth tallest building, flanked by two smaller towers. A number of respected international companies are based here, including major names in the banking, IT and automotive sectors. The building is also home to many embassies giving added security. All Seasons Place is a modern, high-class and luxurious residential, corporate, retail and hotel complex located in the heart of Bangkok between the tree-lined Wireless Rd. and Soi Ruamrudee. Bangkok is the economic centre of Thailand, dominating the country's economy. Thailand has for several years been a mainstay of the Southeast Asian economy and Bangkok is home to the headquarters of all of the country's major commercial banks and financial institutions. Many multinational corporations base their regional headquarters here, partly because of the relatively low workforce costs.
Dostępne w tym centrum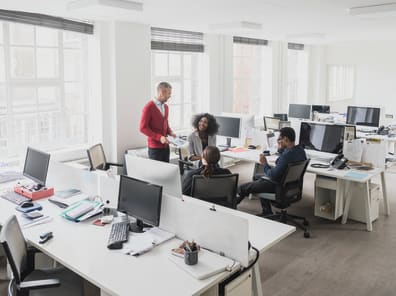 Powierzchnia biurowa
Dla osób indywidualnych i zespołów dowolnej wielkości.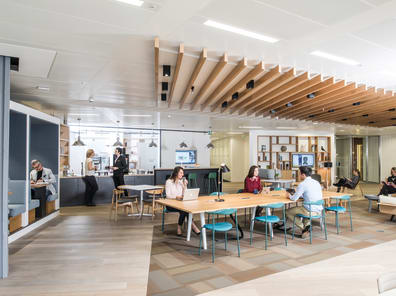 Przestrzenie współdzielone
Biurka dostępne na zasadzie "kto pierwszy, ten lepszy" i biurka prywatne.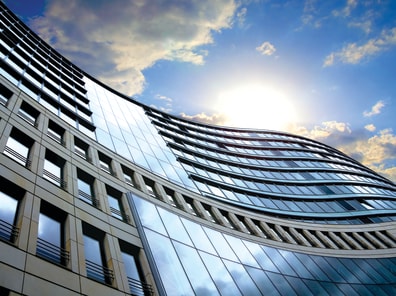 Biuro wirtualne
Może służyć jako adres firmy.
Kup teraz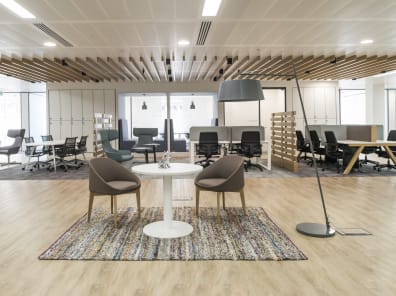 Salon biznesowy
Nieformalna przestrzeń do pracy i spotkań dostępna bez rezerwacji.
Dowiedz się więcej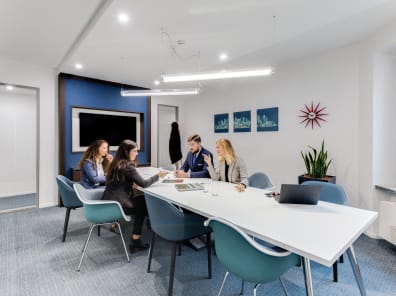 Sala konferencyjna
Korzystaj z naszych sal konferencyjnych do prowadzenia prezentacji, rozmów rekrutacyjnych albo negocjacji z klientami.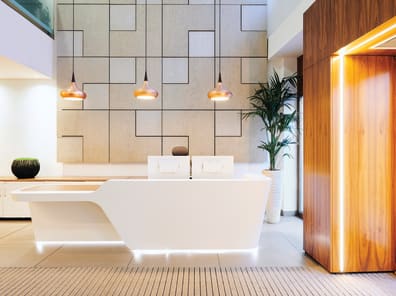 Członkostwo
Szeroki wybór abonamentów dla osób ceniących elastyczność.
Kup teraz
Ceny w tym centrum
Przestrzenie współdzielone
Biuro wirtualne
Kup teraz
Podane ceny to wartości minimalne oszacowane na podstawie 24-miesięcznej umowy bądź najniższych dostępnych stawek.
Udogodnienia
Przyjdź do salonu biznesowego w tej lokalizacji bez rezerwacji.
Bar z napojami i kawą na miejscu.
Znajduje się tu strefa miejsc siedzących na zewnątrz lub taras.
Parking dla klientów — na miejscu lub w pobliżu.
Przestrzenie współdzielone
36/F CRC Tower, All Seasons Place, 87/2 Wireless Road, Phatumwan