International House
George Curl Way, International House, Southampton International Business Park, Southampton, Hampshire, SO18 2RZ
Całodobowy dostęp
Dla klientów korzystających z prywatnego biura lub własnego biurka w przestrzeni coworkingowej
This centre occupies a great position - highly visible from the M27 motorway. The building's focal point is a beautiful atrium flooding the reception area with natural light. A comfortable, professional business lounge and a large breakout area where clients can relax or network add to the welcoming atmosphere. This is an outstanding south coast location next to Southampton airport with air, road and rail transport links on the doorstep. Regular launches and exhibitions held at the centre have contributed to its reputation as a hub of business and cultural activity. Southampton is an innovative and enterprising city with thousands of thriving organisations and tens of thousands of productive people. The most significant sectors in terms of businesses and employee numbers are distribution, tourism, banking and finance-related activities. It also has one of the top 10 research-led universities in the UK, which provides a wide range of services to the business community.
Dostępne w tym centrum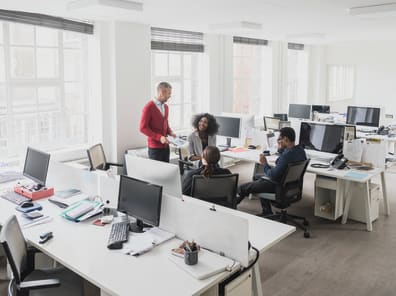 Powierzchnia biurowa
Dla osób indywidualnych i zespołów dowolnej wielkości.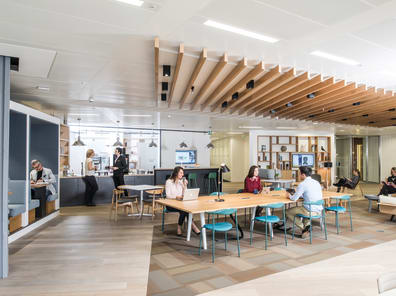 Przestrzenie współdzielone
Biurka dostępne na zasadzie "kto pierwszy, ten lepszy" i biurka prywatne.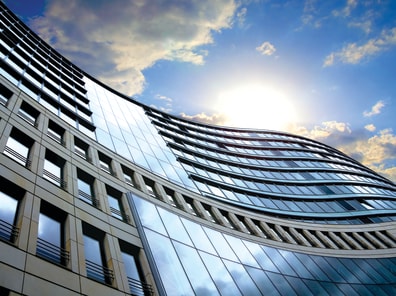 Biuro wirtualne
Może służyć jako adres firmy.
Kup teraz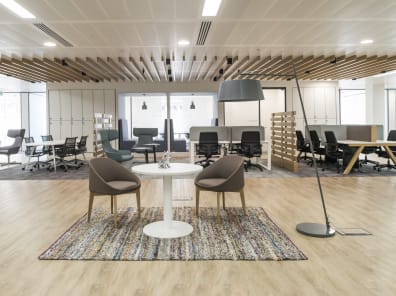 Salon biznesowy
Nieformalna przestrzeń do pracy i spotkań dostępna bez rezerwacji.
Dowiedz się więcej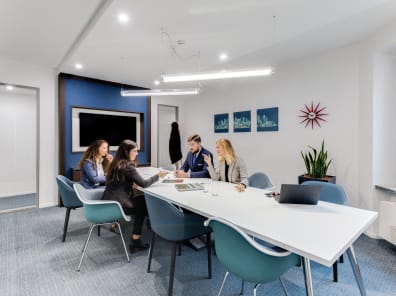 Sala konferencyjna
Korzystaj z naszych sal konferencyjnych do prowadzenia prezentacji, rozmów rekrutacyjnych albo negocjacji z klientami.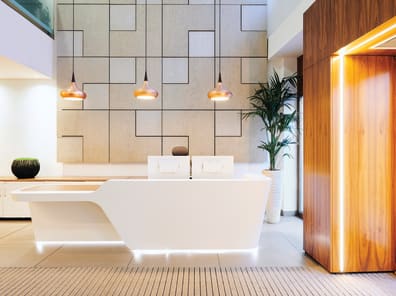 Członkostwo
Szeroki wybór abonamentów dla osób ceniących elastyczność.
Kup teraz
Ceny w tym centrum
Przestrzenie współdzielone
Biuro wirtualne
Kup teraz
Podane ceny to wartości minimalne oszacowane na podstawie 24-miesięcznej umowy bądź najniższych dostępnych stawek.
Udogodnienia
Przyjdź do salonu biznesowego w tej lokalizacji bez rezerwacji.
Ta lokalizacja jest wyposażona w udogodnienia dla osób niepełnosprawnych.
Dostępne prysznice.
W tym centrum znajdują się pomieszczenia do wideokonferencji.
Powierzchnia biurowa
George Curl Way, International House, Southampton International Business Park