M Thai Tower All Seasons Place
23/F, M. Thai Tower, All Seasons Place, 87 Wireless Road, Phatumwan, Bangkok, 10330
Całodobowy dostęp
Dla klientów korzystających z prywatnego biura lub własnego biurka w przestrzeni coworkingowej
Located in central Bangkok at the lively and stylish All Seasons Place, the M Thai Tower Centre is in a well-established business district on the famous Wireless Road, near commercial centres and the oasis of Lumpini Park. It is in a 23-storey tower, one of three in the newly developed All Seasons Place complex which includes the Conrad International Hotel. The American embassy is diagonally opposite and Wireless Road is often referred to as 'Embassy Row' because many major embassies are based here. Bangkok is the commercial centre of Thailand, as well as Southeast Asia. Economically, Thailand is characterised by strong exports and a vibrant domestic consumer market. Abundant natural resources and a skilled and cost-effective work force help attract foreign investors. Thanks to a combination of steady economic development and strong support industries, the country's industrial production has grown and diversified rapidly both in long-established and newly emerging industries.
Dostępne w tym centrum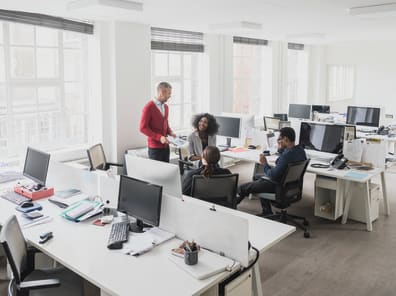 Powierzchnia biurowa
Dla osób indywidualnych i zespołów dowolnej wielkości.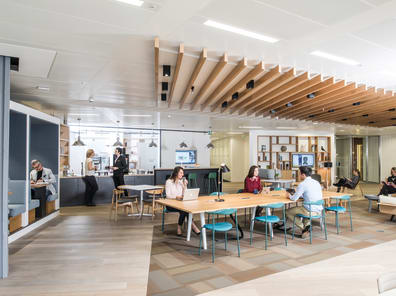 Przestrzenie współdzielone
Biurka dostępne na zasadzie "kto pierwszy, ten lepszy" i biurka prywatne.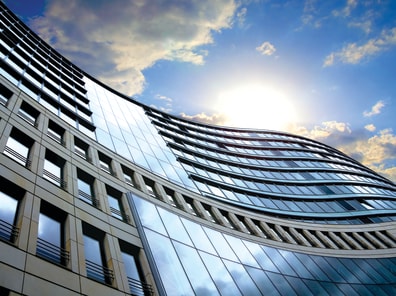 Biuro wirtualne
Może służyć jako adres firmy.
Kup teraz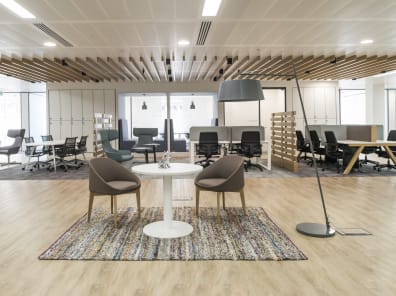 Salon biznesowy
Nieformalna przestrzeń do pracy i spotkań dostępna bez rezerwacji.
Dowiedz się więcej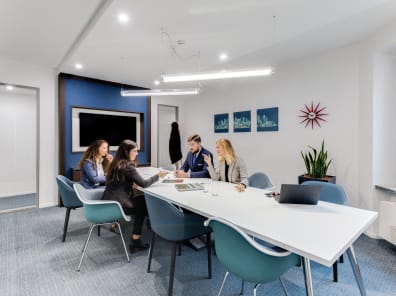 Sala konferencyjna
Korzystaj z naszych sal konferencyjnych do prowadzenia prezentacji, rozmów rekrutacyjnych albo negocjacji z klientami.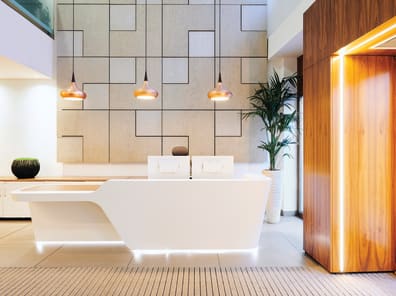 Członkostwo
Szeroki wybór abonamentów dla osób ceniących elastyczność.
Kup teraz
Ceny w tym centrum
Przestrzenie współdzielone
Biuro wirtualne
Kup teraz
Podane ceny to wartości minimalne oszacowane na podstawie 24-miesięcznej umowy bądź najniższych dostępnych stawek.
Udogodnienia
Przyjdź do salonu biznesowego w tej lokalizacji bez rezerwacji.
Bar z napojami i kawą na miejscu.
Parking dla klientów — na miejscu lub w pobliżu.
W tym centrum znajdują się pomieszczenia do wideokonferencji.
Przestrzenie współdzielone
23/F, M. Thai Tower, All Seasons Place, 87 Wireless Road, Phatumwan