Gateway West
22 Magwa Crescent, Gateway West, 1st Floor, Waterfall City, Midrand, Johannesburg, Gauteng, 2066
Całodobowy dostęp
Dla klientów korzystających z prywatnego biura lub własnego biurka w przestrzeni coworkingowej
Located on an ideal location for entrepreneurs and enterprises alike, Waterfall offers one of the most prominent locations in the heart of Midrand. With the Mall of Africa and easy access to Allandale Road nearby, the area is not just one of the largest upcoming business hubs in the country, it also provides a place where you can take a relaxing break from your busy schedule. Whether you're looking for big city buzz or lush green parks, this location offers it all.
Natural light and inspiration is all around you at Waterfall. Our fully-serviced designer workplaces with stunning views over the city provide you with everything you need for coming up with your next big business plan. Let our super-fast WiFi ensure that your business goes as fast as you do or grab a cup of our killer barista-made coffee to get yourself going. is a place where people and business come to grow their business, together with like-minded individuals.
Dostępne w tym centrum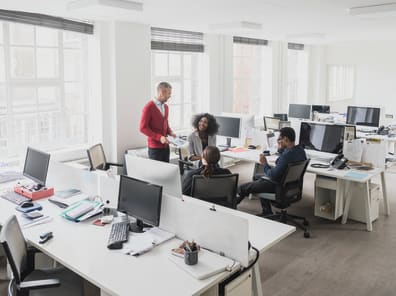 Powierzchnia biurowa
Dla osób indywidualnych i zespołów dowolnej wielkości.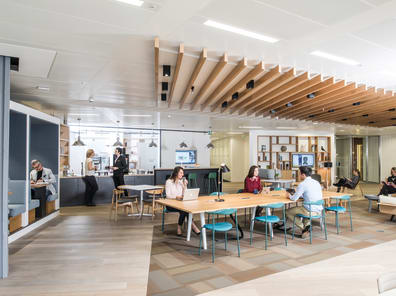 Przestrzenie współdzielone
Biurka dostępne na zasadzie "kto pierwszy, ten lepszy" i biurka prywatne.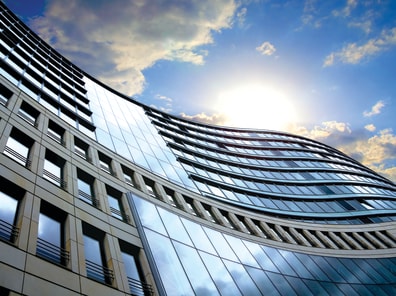 Biuro wirtualne
Może służyć jako adres firmy.
Kup teraz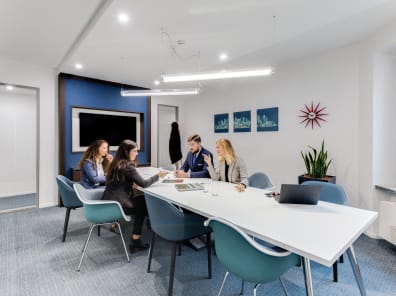 Sala konferencyjna
Korzystaj z naszych sal konferencyjnych do prowadzenia prezentacji, rozmów rekrutacyjnych albo negocjacji z klientami.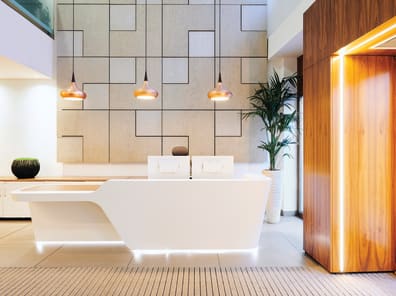 Członkostwo
Szeroki wybór abonamentów dla osób ceniących elastyczność.
Kup teraz
Ceny w tym centrum
Przestrzenie współdzielone
Biuro wirtualne
Kup teraz
Podane ceny to wartości minimalne oszacowane na podstawie 24-miesięcznej umowy bądź najniższych dostępnych stawek.
Udogodnienia
Ta lokalizacja jest wyposażona w udogodnienia dla osób niepełnosprawnych.
Bar z napojami i kawą na miejscu.
Znajduje się tu strefa miejsc siedzących na zewnątrz lub taras.
Parking dla klientów — na miejscu lub w pobliżu.
Powierzchnia biurowa
22 Magwa Crescent, Gateway West, 1st Floor, Waterfall City, Midrand