Atrium on 5th
Atrium on 5th, 9th Floor, 5th Street, Sandton, Johannesburg, Gauteng, 2196
Całodobowy dostęp
Dla klientów korzystających z prywatnego biura lub własnego biurka w przestrzeni coworkingowej
Atrium on 5th is an inspiring place where ideas develop, businesses build and relationships evolve. Located in this iconic 32 year old building in Sandton CBD in Johannesburg occupies the 9th floor of a fully renovated building. From private offices to co-working spaces and meeting rooms, you'll will find everything to suit the needs of your business.
The exclusive location, along with our tailored service concept, makes Atrium on 5th an energetic working environment. It provides excellent business and networking opportunities as well as an inspiring working environment. Stretch your legs for a bit? The surrounding area offers libraries, bookshops, shopping mall, exhibition centre as well as the famous Nelson Mandela Square.
Dostępne w tym centrum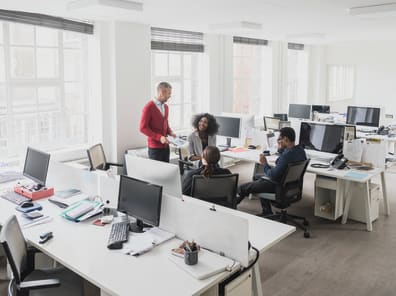 Powierzchnia biurowa
Dla osób indywidualnych i zespołów dowolnej wielkości.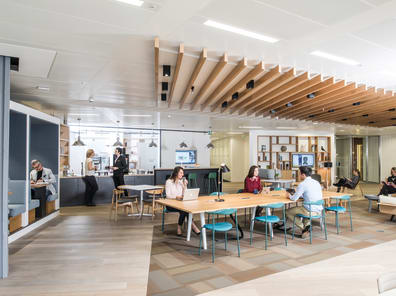 Przestrzenie współdzielone
Biurka dostępne na zasadzie "kto pierwszy, ten lepszy" i biurka prywatne.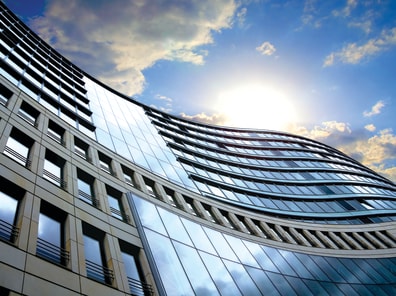 Biuro wirtualne
Może służyć jako adres firmy.
Kup teraz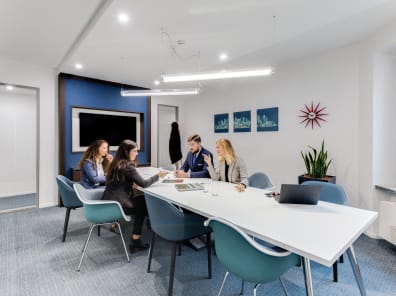 Sala konferencyjna
Korzystaj z naszych sal konferencyjnych do prowadzenia prezentacji, rozmów rekrutacyjnych albo negocjacji z klientami.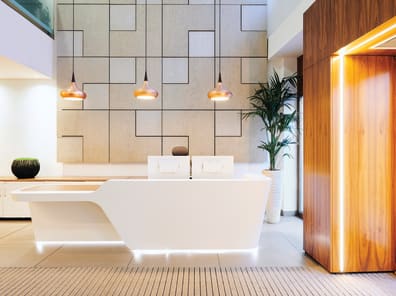 Członkostwo
Szeroki wybór abonamentów dla osób ceniących elastyczność.
Kup teraz
Ceny w tym centrum
Przestrzenie współdzielone
Biuro wirtualne
Kup teraz
Podane ceny to wartości minimalne oszacowane na podstawie 24-miesięcznej umowy bądź najniższych dostępnych stawek.
Udogodnienia
Ta lokalizacja jest wyposażona w udogodnienia dla osób niepełnosprawnych.
Bar z napojami i kawą na miejscu.
Parking dla klientów — na miejscu lub w pobliżu.
Powierzchnia biurowa
Atrium on 5th, 9th Floor, 5th Street, Sandton