Dainfern Square
Dainfern Square, Cnr William Nicol & Broadacres Avenue, 1st Floor, Dainfern, Johannesburg, Gauteng, 2191
Całodobowy dostęp
Dla klientów korzystających z prywatnego biura lub własnego biurka w przestrzeni coworkingowej
Our Johannesburg Dainfern business centre is an out of town location that's focused on business. Getting you away from the congestion of the city centre, you'll be connected to like minded business people but still be close enough for those days when you need to attend meetings in Johannesburg's central business district as it is less than a half hour away by car.
Our Dainfern Centre is nearby the expansive golf estate, bringing together a mix of business and pleasure with its 18-hole golf course, business space, and affluent residential property. So while it's the perfect place to focus on work, the site also offers useful amenities including restaurants and cafés
Convenient Parking for you and your clients
A strategic base in the affluent suburb of Dainfern
Meeting rooms to bring people together
Business Lounge
Shopping Mall location
Dostępne w tym centrum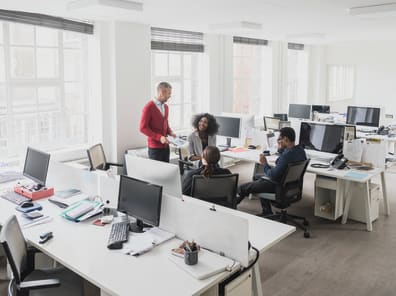 Powierzchnia biurowa
Dla osób indywidualnych i zespołów dowolnej wielkości.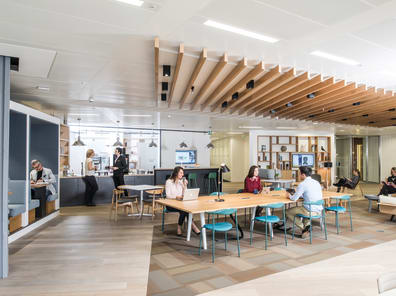 Przestrzenie współdzielone
Biurka dostępne na zasadzie "kto pierwszy, ten lepszy" i biurka prywatne.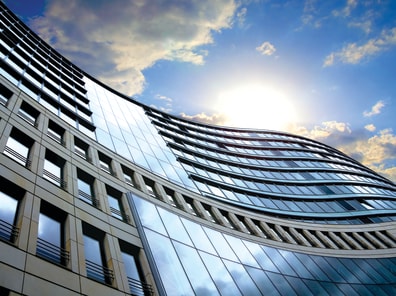 Biuro wirtualne
Może służyć jako adres firmy.
Kup teraz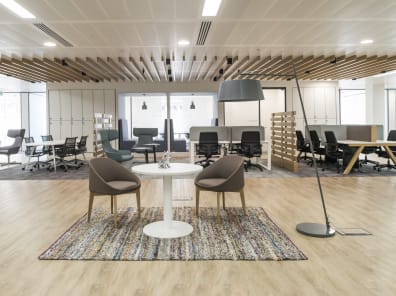 Salon biznesowy
Nieformalna przestrzeń do pracy i spotkań dostępna bez rezerwacji.
Dowiedz się więcej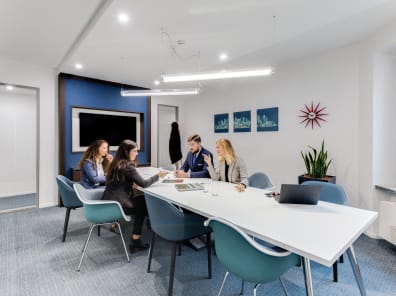 Sala konferencyjna
Korzystaj z naszych sal konferencyjnych do prowadzenia prezentacji, rozmów rekrutacyjnych albo negocjacji z klientami.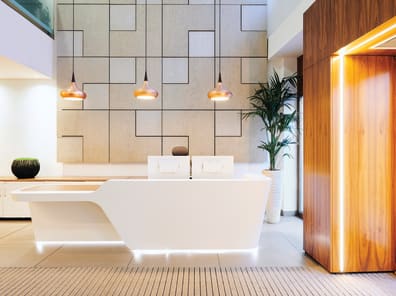 Członkostwo
Szeroki wybór abonamentów dla osób ceniących elastyczność.
Kup teraz
Ceny w tym centrum
Przestrzenie współdzielone
Biuro wirtualne
Kup teraz
Podane ceny to wartości minimalne oszacowane na podstawie 24-miesięcznej umowy bądź najniższych dostępnych stawek.
Udogodnienia
Przyjdź do salonu biznesowego w tej lokalizacji bez rezerwacji.
Znajduje się tu strefa miejsc siedzących na zewnątrz lub taras.
Powierzchnia biurowa
Dainfern Square, Cnr William Nicol & Broadacres Avenue, 1st Floor, Dainfern